Thanks to the use of a semi-circular cover slot, the installation is trouble-free, and dissembly does not damage the cover.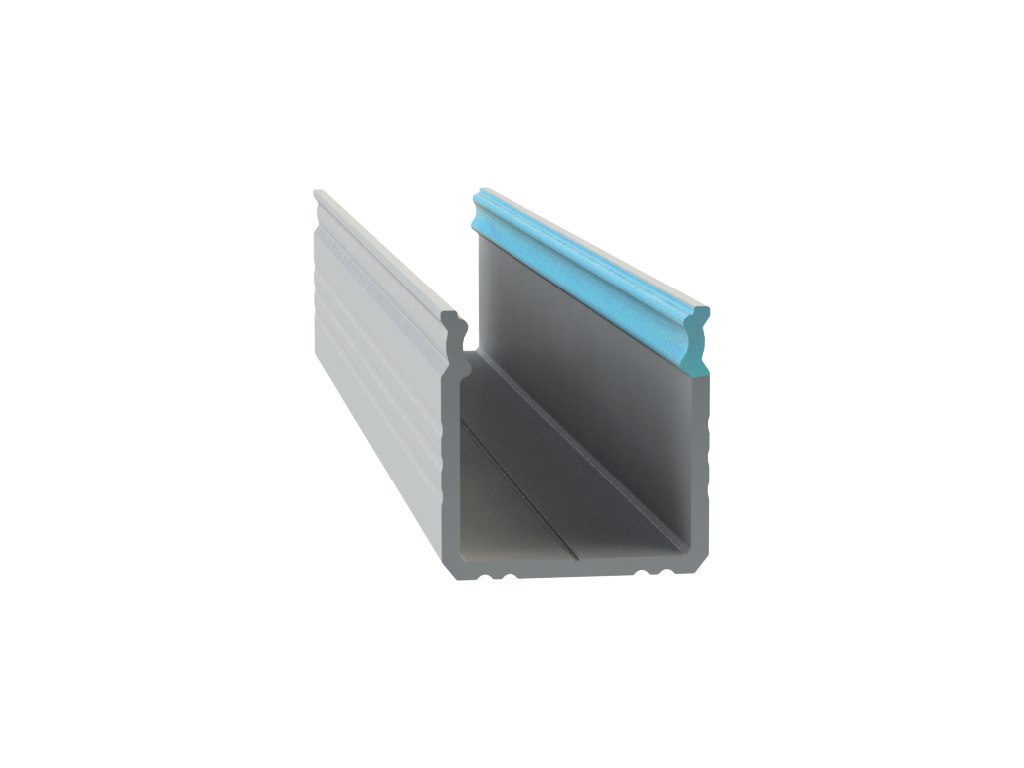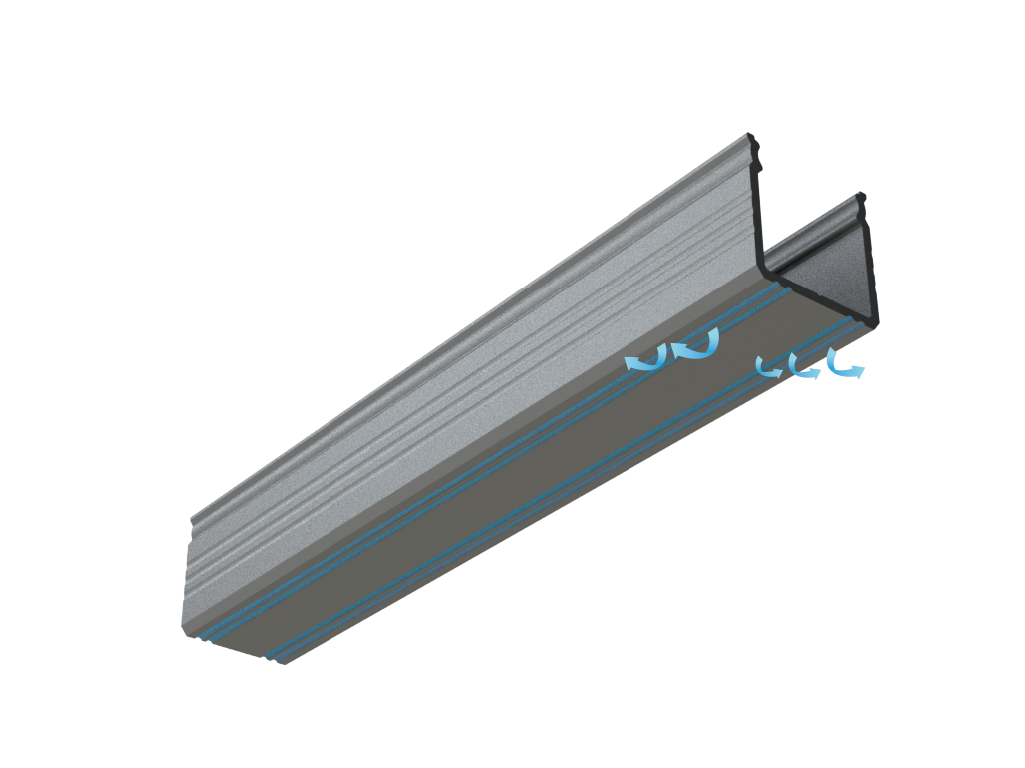 The ribbed base provides much more efficient heat dissipation than in traditional profiles.
The innovative way we have developed of mouting the diffuser ensures maximum use of the space inside the profile. Thanks to this, we have minimised the diffraction phenomenon, leaving the light with significantly more space.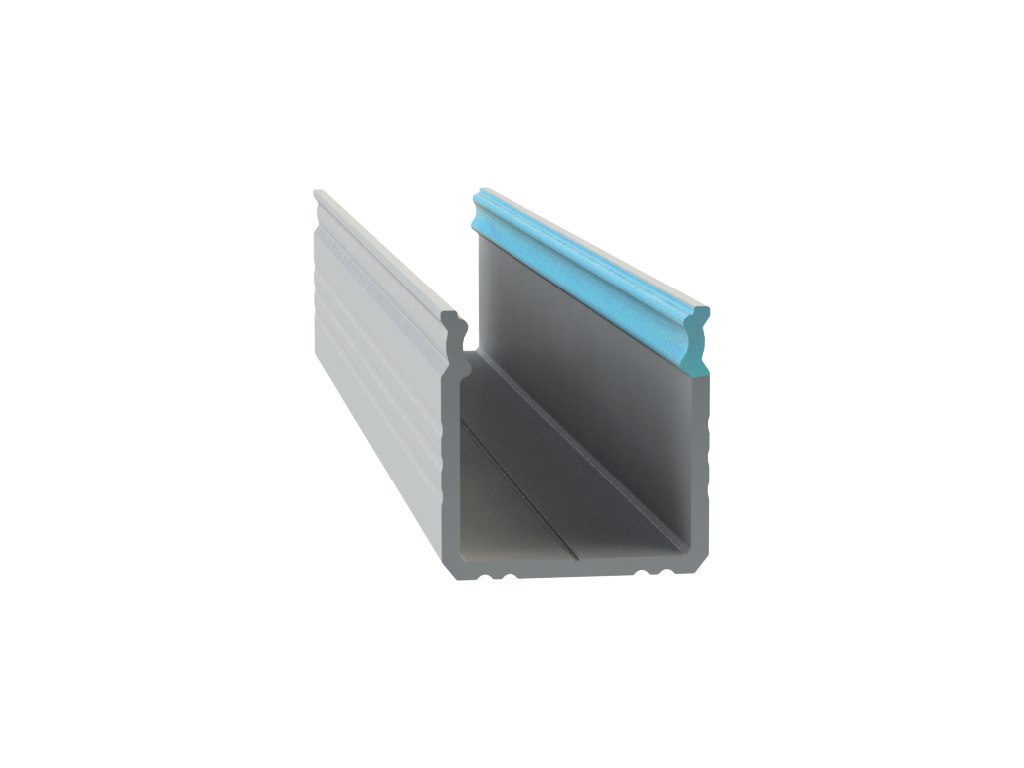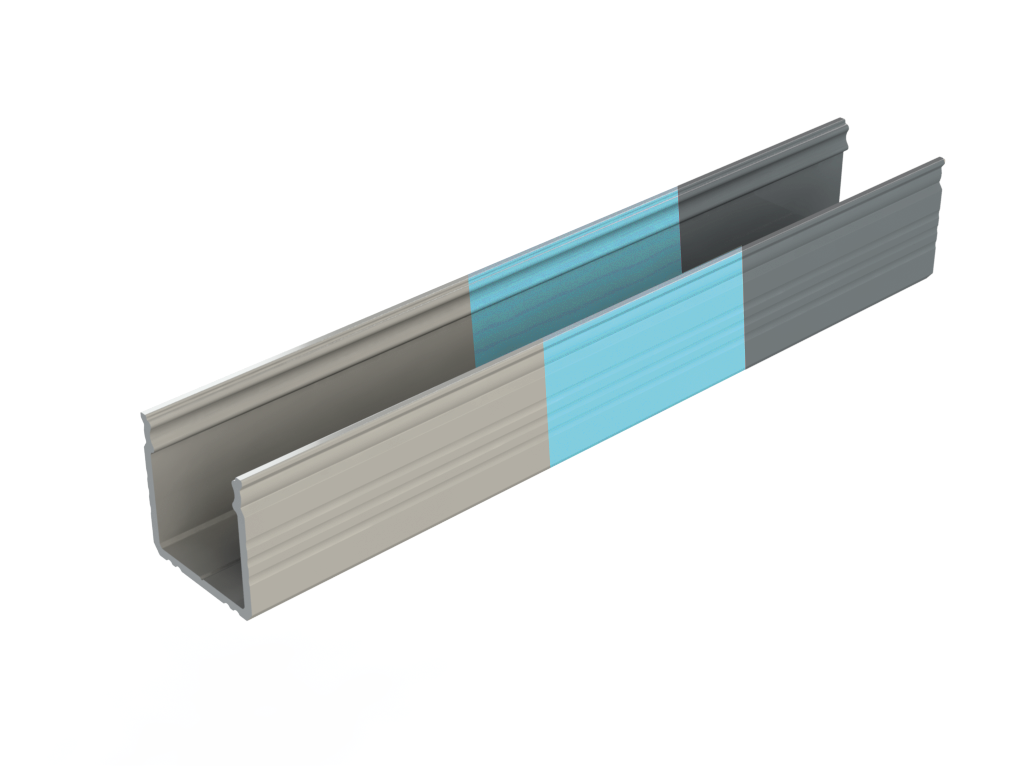 In addition to anodized profiles, in the case of wholesale orders, it is possible to order powder coated profiles in any color from the RAL palette.